Nordic Dynamics NAV partner
We ensure safety for results. It is a crucial factor that we can add value to your company , and you will see us as an active partner from the initial contact to delivery and follow up.
Nordic Microsoft Dynamics NAV partner
Active Business Solutions is a Nordic Dynamics NAV / Navision partner with locations in Norway and Denmark.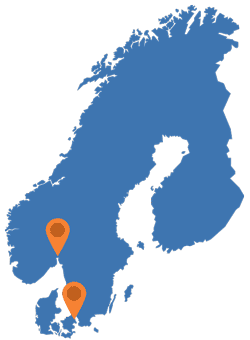 The company is owned by the employees. This policy is enforced for the sake of the company's most important asset: the customers.
---

I see Active Business Solutions as a valuable business partner, delivering a highly professional service, primarily based on the needs of our our business.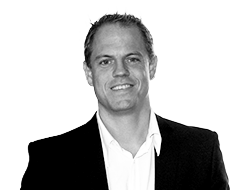 Allan Fischer Petersen / Chief Financial Manager / Norpharma a/s
---
What we can do for you
Our mission is to create competitive advantage for your company through development and implementation of efficientand productive quality solutions, on the basis of Microsoft Business Solutions integrated and related products.
References
We work closely with our customers and therefore understands both your expectations and needs. Therefore, we can adapt our add-on solutions and help to resolve the issues that your company is facing.
We strive to create value for our customers and always ensure that our customers are satisfied. Read more about our customers.
Navision specialists
The employees are all Microsoft Dynamics NAV specialists with many years of experience.
We guarantee results
Active Business Solutions is owned by the employees. This policy is enforced in the interests of the company's most important asset: The customers.
The company was founded in 2003 by Jesper Messerschmidt, Ingrid Lindback and Kjetil Hokholt.