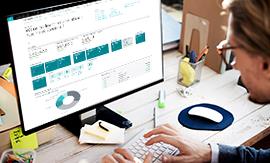 Latest version of Dynamics NAV
Business relevant news
Business applications of the future
Complete ERP system
Nordic Microsoft Dynamics 365 partner
Reliable and committed business partner
Through dedicated and professional consulting service, we help your company achieve results through the right software.

For us it is a crucial factor that we can provide value to your business and you will see us as a dedicated and committed business partner from the initial contact to delivery and follow up.
"It is a crucial factor that we can bring
business value to your company"
Managing Director
Jesper Messerschmidt
We are Dynamics NAV specialists and
have extensive experience in:
Implementation
Development
Upgrading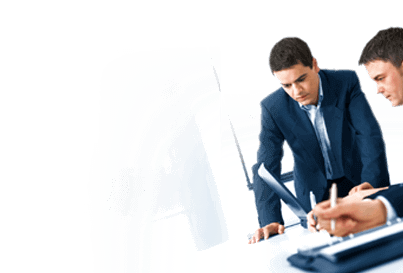 Dynamics 365 Business Central
Flexible and scalable ERP solution
Business Central is a complete ERP solution that provides all the functionality you need to run and manage your business. In addition, the solution is flexible and scalable and therefore an ideal solution for companies in development and growth.
Business Central Business Functionality
Why use Business Central
Wide range of areas of use
Customize it your requirements
Management and control
Flexible finance system
The ERP system is a module based
All you need to run and connect your business
The ERP system which includes everything from your financials to your supply chain to manufacturing and more. The solution fulfills a whole range of your needs and cover a wide range of internal business areas, which are internal to your business.
Experienced Business Central consultants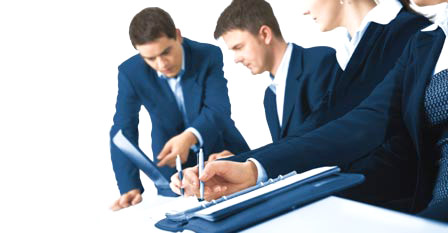 what our customers say
Reliable and committed business partner
Active Business Solutions has solved a wide range of different tasks for several companies, large and small, which belong to completely different industries.
Find our references here
Read here with the words of our customers why Active Business Solutions are the industry's best Dynamics NAV partner.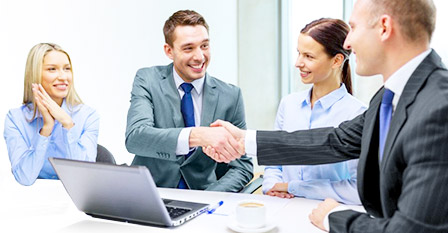 "The cooperation with Active Solution has been a success"
"Active Business Solutions provides a top professional service"
"We've got a less time-consuming and simpler workflow"
Your
Challenge.
Our
Passion Nordic Business Central / Dynamics NAV partner