Business Central (trial) free demo version
With the trial version of Business Central, you can try, test, explore and evaluate Dynamics 365 Business Central Online –completely free.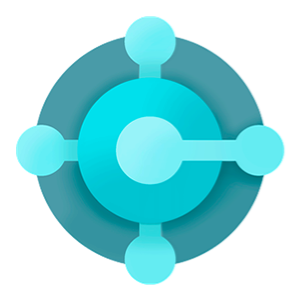 Business Central Online
Business Central Online is a business management solution in the cloud for managing accounting, invoicing, purchasing, inventory and reporting.
Connect and expand your business
With Business Central, you go far beyond the limits of what the common accounting system can handle. Dynamics 365 Business Central Online is an all-in-one business management solution that is easy to use and customize, helping you connect with your business and make smarter decisions. Manage finances, sales, service and operations in one place in the cloud through a browser.
Optimize the management of your finances
Accelerate the completion of company accounting and be accurate with your reporting, all while ensuring proper compliance.
Achieve an automated and secure supply chain
Create greater visibility throughout your supply chain and gain greater control over your purchasing processes.
Make your sales routines smarter and optimize customer service
Maximize opportunities to generate additional revenue and provide your customers with a better service with the built-in recommendations.
Keep your projects within the set time and under budget
Manage project budgets and monitor the progress of your projects with real-time data on available resources.
Optimize your operations management
Streamline and optimize operations for your production and warehouse operations so you can deliver your products on time and reduce overall costs.